Writing:
Grant Writing for Capital Projects & Programs
Supporting proposal writing for nonprofits is an important component of GNG's services because it can be a straightforward, enjoyable experience for building bridges between you and funders.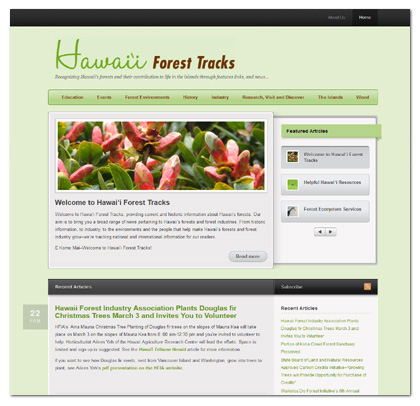 Website:
Hawai'i Forest Tracks
Website:
North Kohala Community Resource Center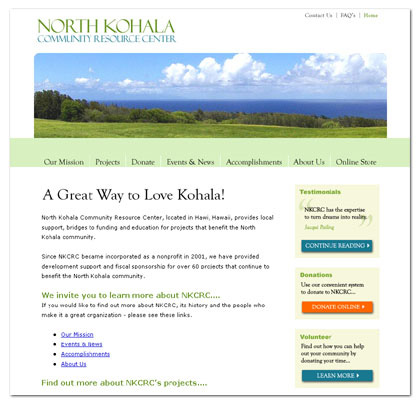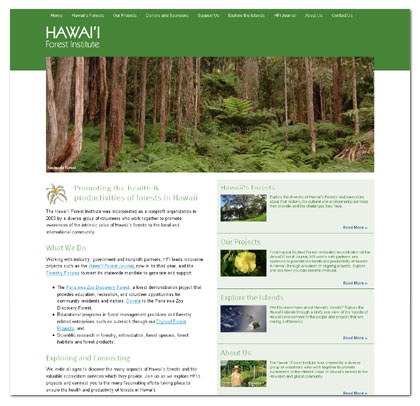 Website:
Hawai'i Forest Institute
Installation:
Comox International Airport (YQQ)
This permanent installation is located in the Comox Valley International Airport, British Columbia. GNG coordinated designers, wrote narrative and worked with paleo replica professionals to present a multi-media exhibition of suspended art panels, and replicas of 80 million year old marine reptiles found in the region, along with descriptive text in English and French.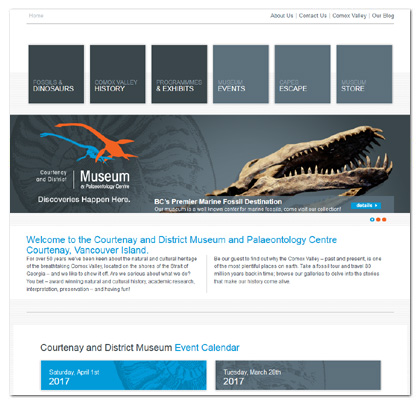 Website:
Courtenay & District Museum