Writing:
Grant Writing for Capital Projects & Programs
Supporting proposal writing for nonprofits is a strong component of GNG's services because it can be a straightforward, enjoyable experience for building bridges between you and funders. As part of my work as a museum director and business owner I've written numerous grants for programs and capital projects--ranging from a few thousand dollars to over 2.5 M for larger projects. I have experience in special projects both in Canada and the US and have also worked with funding agencies to review and summarize grant applications for final decisions. Services available can include mentoring for creation of effective summaries which you can then use on a number of communications levels. I also help clients organize effective grant systems and can discuss simple steps and criteria for nonprofits who are considering crowdfunding.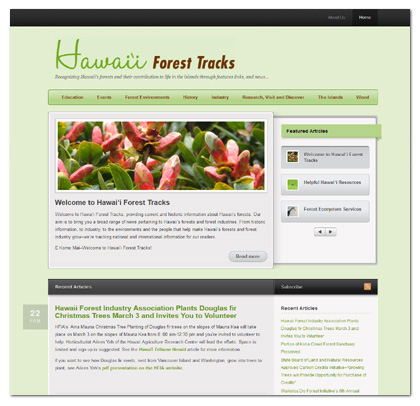 Website:
Hawai'i Forest Tracks
Website:
North Kohala Community Resource Center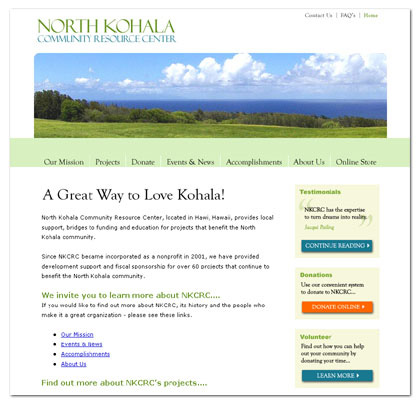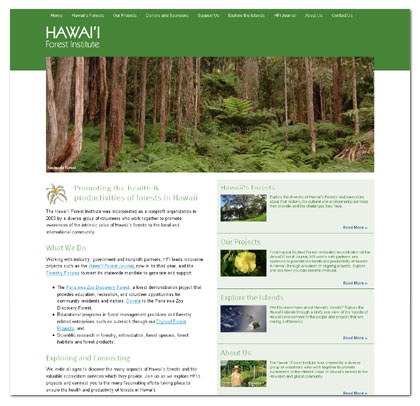 Website:
Hawai'i Forest Institute
Installation:
Comox International Airport (YQQ)
This permanent installation is located in the Comox Valley International Airport, British Columbia. GNG coordinated designers, wrote narrative and worked with paleo replica professionals to present a multi-media exhibition of suspended art panels, and replicas of 80 million year old marine reptiles found in the region, along with descriptive text in English and French.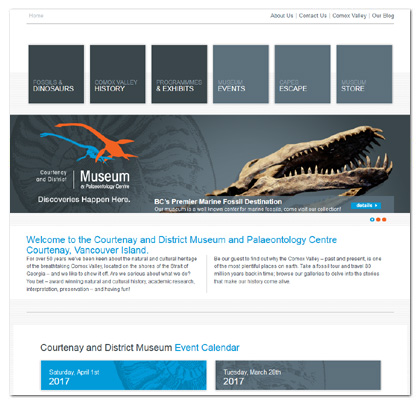 Website:
Courtenay & District Museum