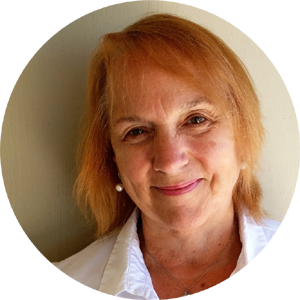 Let's Work Together
My name is Deborah Griffiths. I support leaders of small community nonprofits in organizing their work and activating their ideas for community impact.
If you have an idea about your organization's future, or about a project you'd like to see happen in your community, congratulations. You, as an originator, have taken the first step in initiating progress in any number of areas including education, building, health, the arts, heritage, sports, agriculture, the environment and more. Your ideas could help shape the world in a positive way.
I provide practical, actionable support in two main and exciting areas:
Year Round Organization: Making Room for You and Your Ideas
Targeting and Acquiring the Funds You Need
If you would like to get in touch, please send an email to info@gngcommunicationsinc.com  or sign up for a free 30 minute introductory call to see how I might be able to help you.
Thank you!
Areas of Support
Some of the subject areas I have worked on with clients and succeeded in funding.
Funding for restoration of heritage buildings (each over 2.5M)
Recycling and open waste management
Seniors Infrastructure
Job Opportunities programmes
Forestry training programmes
Targeted administrative training programmes
Bio-fuel Project
Traveling exhibitions
Wharf restoration
Installation of palaeontological exhibitions
Branding and communications (with graphic artists)
Dryland Forest Restoration
Hawaii Forestry Forums
Development of websites and organization of content (working with web designers)
NSERC program delivery

Community Infrastructure