HELLO
You've landed at the site of GNG Communications Inc. and thank you for visiting!
GNG Communications Inc. focuses on writing, story-line development, nonprofit advancement and curatorial paths related to technology, design and the natural world around us all.
If you would like to get in touch, please send an email to info@gngcommunicationsinc.com
Thank you!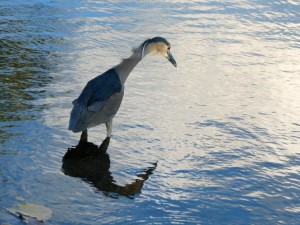 Previous Clients
Discretion and objectivity are key elements in working with clients, especially for tackling projects with layers of information, governance, budgets and presentation.
To date, clients include:
The Province of British Columbia
First Nations communities
Museums
A regional international airport
Municipalities
Mid-size companies
A national non-profit corporation
Community resource center
Forest industry association and non-profit institute
Bio-fuel business
Tourism organizations
Regional economic development societies
Areas of Support
Some of the subject areas successfully funded:
Funding for restoration of heritage buildings (each over 2.5M)
Recycling and open waste management
Seniors Infrastructure
Job Opportunities programmes
Forestry training programmes
Targeted administrative training programmes
Bio-fuel Project
Traveling exhibitions
Wharf restoration
Installation of palaeontological exhibitions
Branding and communications (with graphic artists)
Dryland Forest Restoration
Hawaii Forestry Forums
Development of websites and organization of content (working with web designers)
NSERC programme delivery
Business plans and feasibility studies
Community Infrastructure