HELLO AND WELCOME
You've landed at the site of GNG Communications Inc. Thank you for visiting!
GNG Communications Inc. focuses on nonprofit advancement through organizing, writing and messaging support.
If you would like to get in touch, please send an email to info@gngcommunicationsinc.com
Thank you!
Deb Griffiths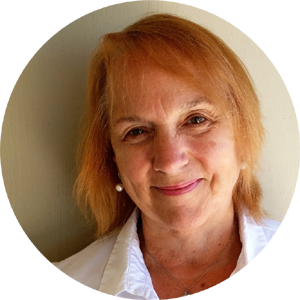 Let's Work Together
The experiences I've had with annual tasks, Boards of Directors, colleagues, and local government, have given me a practical understanding of the challenges nonprofit leaders with small staff numbers and big responsibilities face. Through this, and from others, I've learned how to create systems for annual cycle routines that give you more time to build a great team, and to move forward. I focus on helping small nonprofits to:
Create Time-Saving Solutions
Define your organization's mandate
Organize corporate documents and correspondence
Create daily/weekly goals to gain more funding and impact time
Build an in-house and remote team that fits your organization's goals

Create annual calendars for funding
Create Successful Grant Applications
Story-line support for project grant summaries 

Funder criteria and application reviews
Preparing for and initiating crowdfunding campaigns
Professional Experience
I received my Master of Arts in Leadership and Training at Royal Roads 25 years ago and have been working with community nonprofits and the great people who work with them for over thirty five years.
Areas of Support
Some of the subject areas successfully funded:
Funding for restoration of heritage buildings (each over 2.5M)
Recycling and open waste management
Seniors Infrastructure
Job Opportunities programmes
Forestry training programmes
Targeted administrative training programmes
Bio-fuel Project
Traveling exhibitions
Wharf restoration
Installation of palaeontological exhibitions
Branding and communications (with graphic artists)
Dryland Forest Restoration
Hawaii Forestry Forums
Development of websites and organization of content (working with web designers)
NSERC programme delivery
Business plans and feasibility studies
Community Infrastructure